Finding Eden is a post apocalyptic feature length film with a running time of 1 hour and 15 minutes. The film is directed by Rodney Luis Aquino, written by Kraig Swisher and executive produced by Cody Foltz. The movie is set to have it's U.S. release on May 12, 2020 on several Cable and iN-Demand Streaming Platforms. A complete list of ways to watch can be found on the movie's Official Facebook
Synopsis
"When Earth shifted off axis, millions were lost in the immeasurable destruction. Since the turn, those left alive must fight to survive in the dire wastelands. Adam (Jason Sutton) is one of the survivors; protecting his family at all costs. When they're suddenly taken away he stops at nothing to rescue them from the evils of the new world.
Adam crosses paths with Fred (Joseph Gatt: Star Trek Into Darkness, Game of Thrones), a man on a mission to protect his people. He sets Adam on a course to save his wife and son from the grips of a psychopath known as Donner (Tom Proctor: Guardians of the Galaxy, Lawless), and ultimately lead them to safety."
---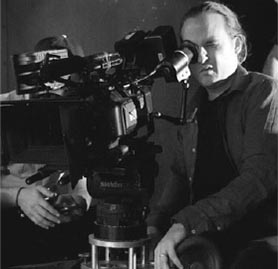 ---
Kraig Swisher
Cinematographer / Writer
Kraig has lensed several feature films as a Cinematographer in addition to working 1st assistant camera. He and the director have developed an excellent working chemistry throughout the years. Kraig Swisher also wrote the screenplay for Finding Eden.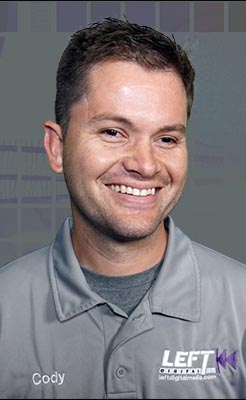 ---
Cody Foltz
Editor / Executive Producer
Cody's professional expertise lies in post-production, mainly editing and color grading. Cody is the founder and owner of Left Digital Media.
---
---

---
Joseph Gatt
FRED
STARmeter: 2,716

Joseph Gatt was also a social media acquaintance of the director but they previously met the year prior during a convention in Orlando, FL called the FX Show.

DUMBO (2019)
Stark Trek: Into Darkness
Thor
Stan Lee's Lucky Man
Ray Donovan
Banshee

---
Michael Campion
SAM
STARmeter: 6,118

Michael was relatively unknown at the time we casted for Finding Eden. Shortly after production wrapped, he was cast in Netflix's new series 'Fuller House' as Jackson Fuller, and has become a series regular. He is vastly becoming a star in the eyes of the pre-teen and teenage girl audiences.

Fuller House (Seasons 1,2,3)
Robo-Dog
Robo-Dog: Unleashed

---
Tom Proctor
DONNER
STARmeter: 14,115

Tom was brought onto the project by the director Rodney Luis Aquino. Surprisingly enough they met through social media. Tom read the script and loved the role. The character of Donner was originally offered to actor J. LaRose but he respectfully declined.

Guardians of the Galaxy
Lawless
The Birth of a Nation
Nashville
Baskets

---
Jason Sutton
ADAM
Jason plays the lead character ADAM. He is relatively unknown but has the look of someone who has survived in the toughest of post apocalyptic conditions.
Deadly Weekend
Shadows of Honor

---
Jennifer Faith Ward
LISA
Jennifer comes from the Orlando, FL area, she plays LISA, the wife of the main character Adam and their son Sam.
The Happiest Place on Earth
Open House
---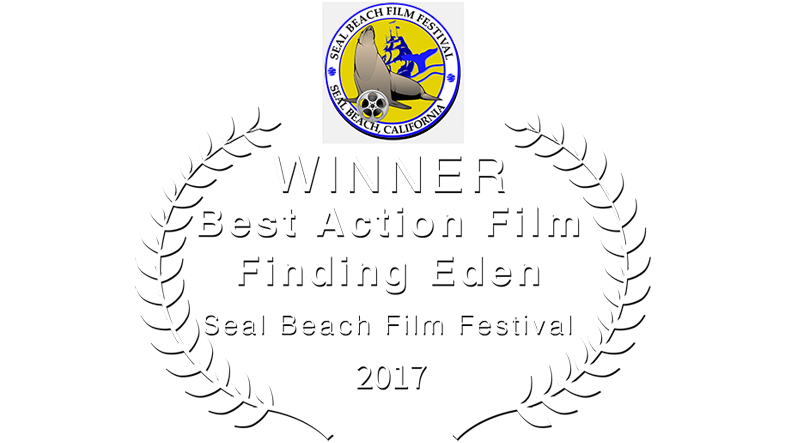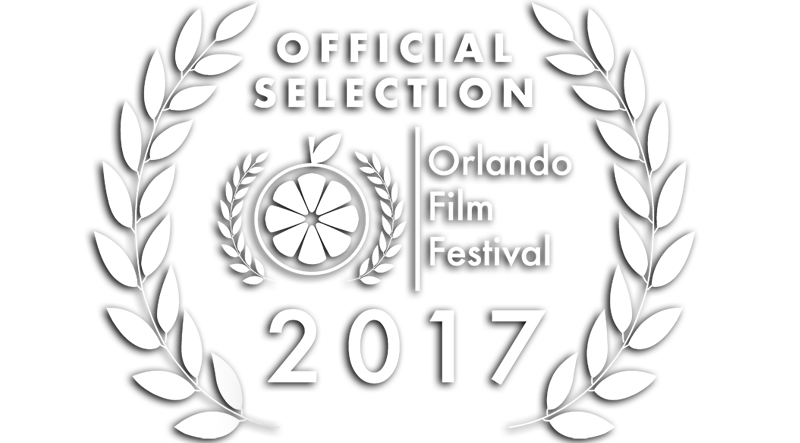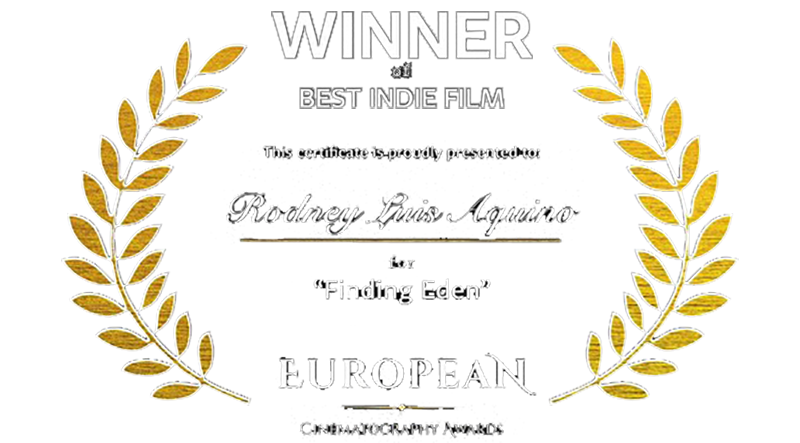 ---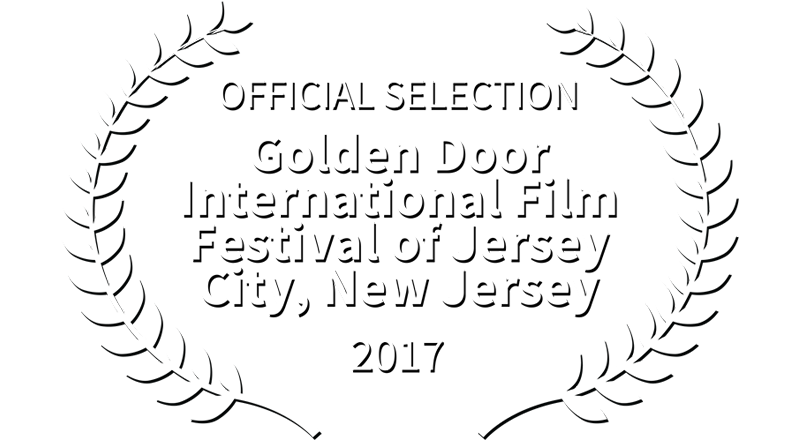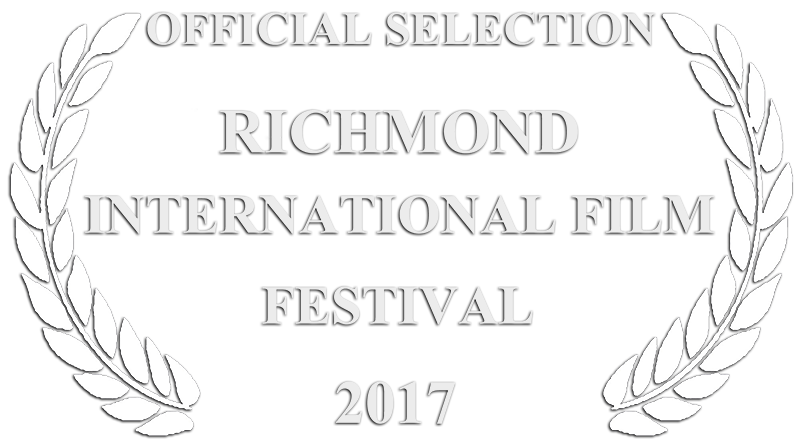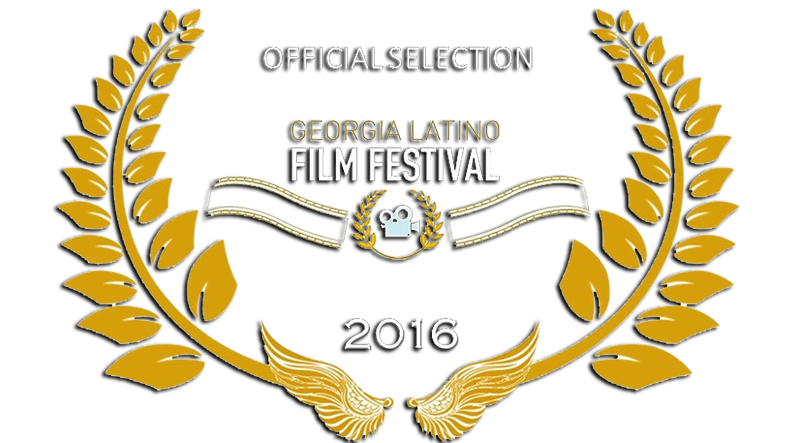 ---